Featured Courses
New courses are continually in development and will be added
throughout the year on a wide range of subjects.
© Way of Righteousness Kingdom Bible College
LATEST COURSE RELEASE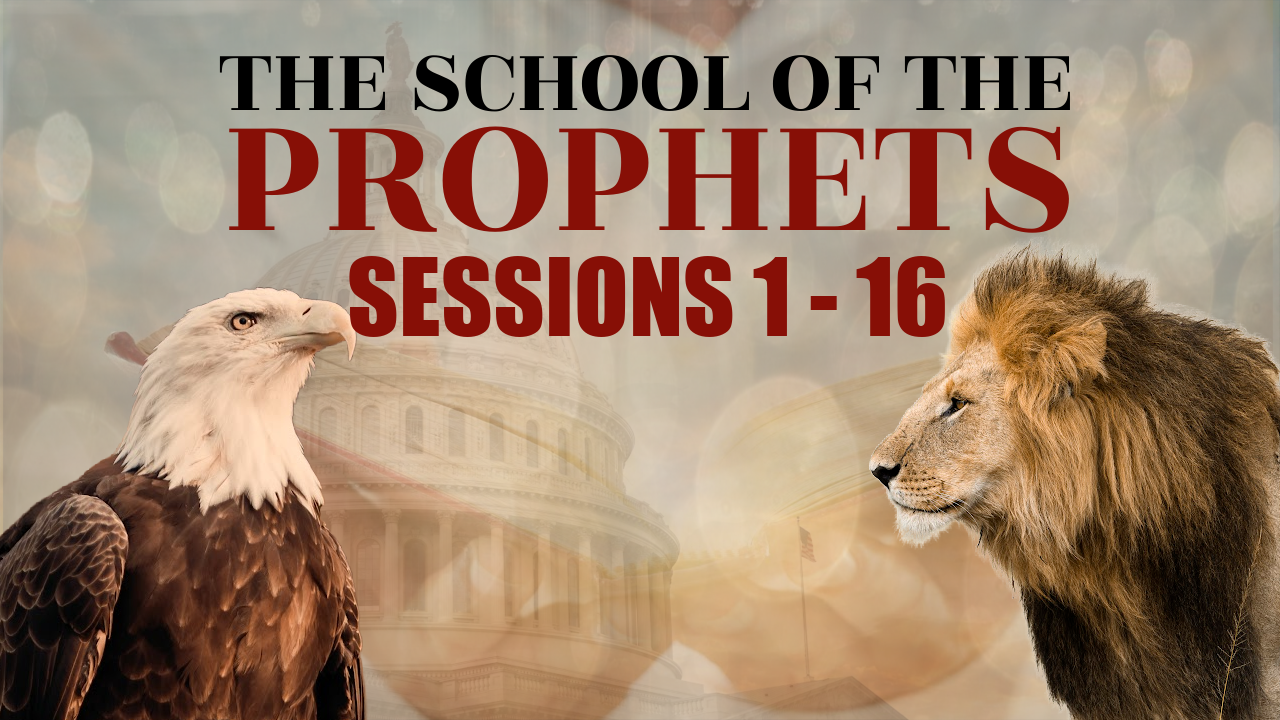 The School of the Prophets Bundle
Sessions 1 thru 16
Designed for the purpose of helping the body of Christ understand ministry in light of God's end-time purpose for prophets, prophecy and prophetic ministry. In School of the Prophets we will explore the ministry of the prophet in the Old and New Testaments. With an emphasis on training and teaching, you will learn what the Holy Spirit has placed within every believer in their gifted place of prophetic ministry.
Enroll Today!
Check your inbox to confirm your subscription