Featured Product Introduction 
The School of the Prophets has been written for the purpose of helping the body of Christ understand ministry in light of God's
end-time purpose for prophets, prophecy and prophetic ministry. In School of the Prophets we will explore the ministry of the
prophet in the Old and New Testament. There will be an emphasis on training, teaching and activating what the Holy Spirit
has place within every believer in their gifted place of prophetic ministry.
The importance of this subject is seen in Numbers 11:29 when Moses said, "would God that all the LORD's people were prophets,
and that the Lord would put his spirit upon them!" It is the heart of God that all spiritual leaders aspire to train, instruct and
activate their congregation to hear, perceive, discern and speak forth the mind of the Holy Spirit. Many years later the prophet Joel
prophesied of the present hour in which we live when the congregation of the Lord consisting of Jews and Gentiles
would be a prophetic people. They would be characterized as having divine ability by the outpouring of the Holy Spirit
to see and speak God's viewpoint into earthly matters.
The School of the Prophets will not make one a prophet, nor will it give the ability to prophesy the direct word of the Lord. 
It will bring understanding as to how to release the prophetic word of the Lord through the anointing with excellence,
grace, character and divine order in the spirit of true humility.
Let's move ahead and have that which was spoken by the prophet Joel in our churches. Peter declares Acts 2:16-18, 16 But this is that
which was spoken by the prophet Joel; 17 And it shall come to pass in the last days, saith God, I will pour out of my
Spirit upon all flesh; and your sons and your daughters shall prophesy, and your young men shall see visions, and your old men shall
dream dreams; 18 And on my servants and on my handmaidens I will pour out in those days of my Spirit; and they shall prophesy.
 Dr. Charles Green, Th.D.
Available in days

days after you enroll

The School of the Prophets | Session 1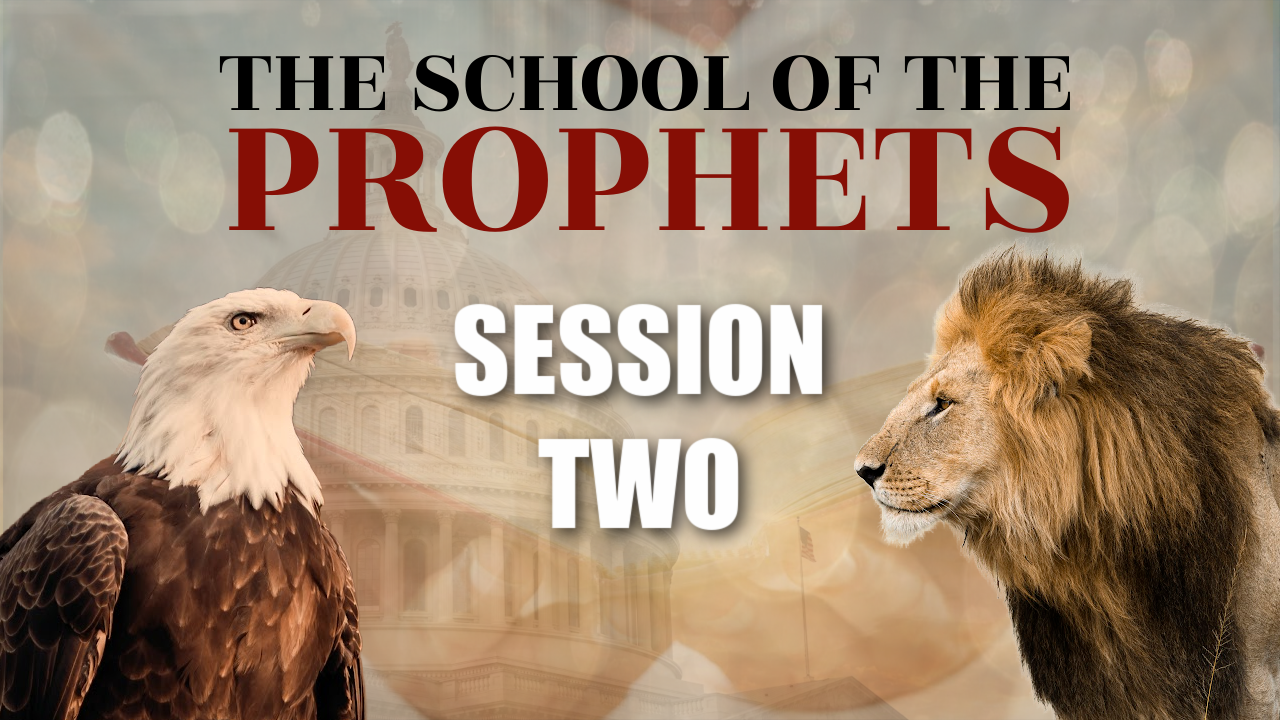 Lessons
5 thru 8
Prophetic Relationships & Preparation
Prophetic Symbolism
Realms of the Prophetic: Impressions, Dreams, Visions, Trances and Revelations
How to Minister the Prophetic Word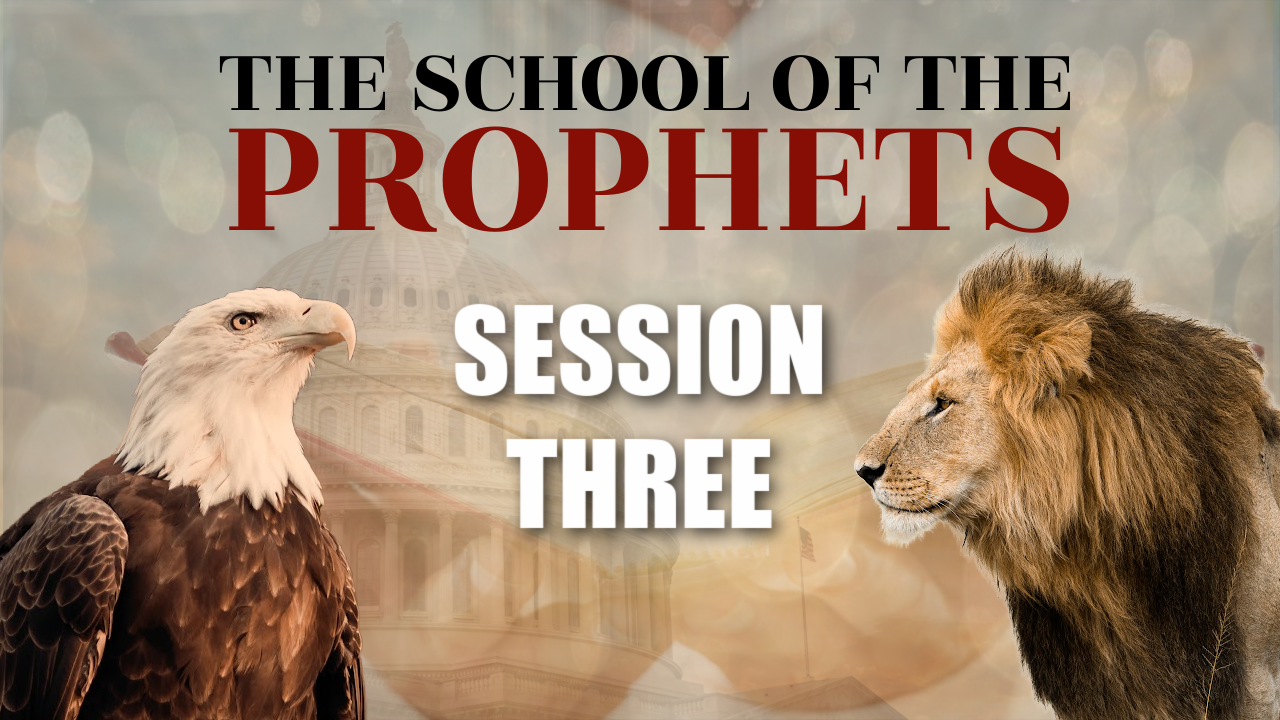 Lessons
9 thru 12
How to Discern True and False Prophets
Fulfillment and Non-fulfillment
Prophetic Evangelism
Prophets and Pastoral Relations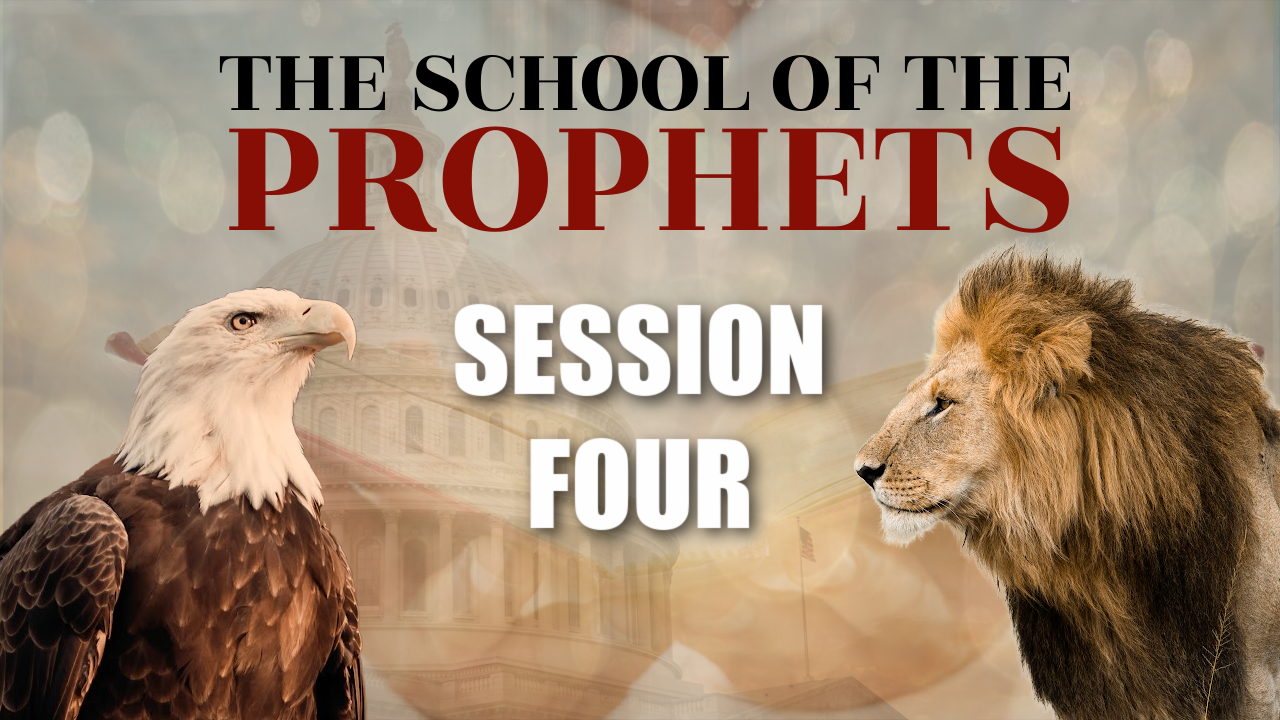 Lessons
13 thru 16
Apostle and Prophet Relations
Prophetic Prayer and Intercession
Scriptural Ways of Supporting Prophetic Ministries
The Prophet's Reward
Check your inbox to confirm your subscription